We're on a mission to help direct-to-consumer brands increase conversions and build future proof businesses.
After a decade of learning while consulting in the UX, strategy and performance branding space, we decided to create Oddit as an affordable assessment tool for DTC brands looking to elevate their brand and make their e-commerce presence more efficient.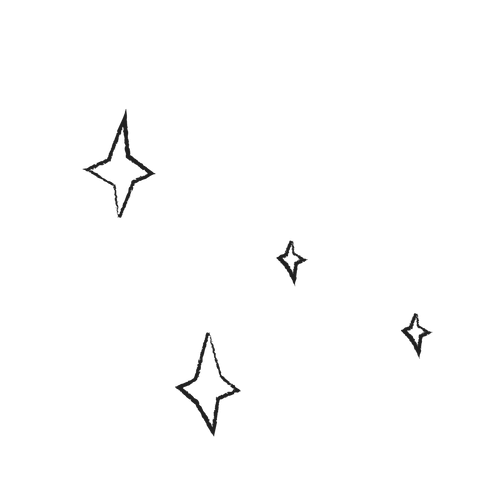 We help brands, and the companies that build brands.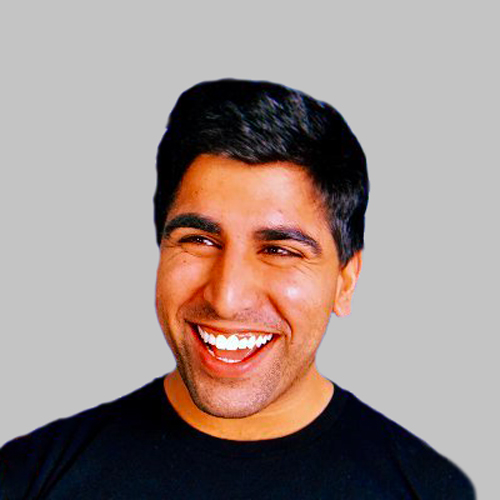 We live and breathe DTC, but sometimes you get so close to your product or brand that you miss opportunities. Working with Oddit has been an absolute game changer – their insights constantly blow me away.
Nik Sharma
CEO, Sharma Brands
Mastery and attention to detail that can feel like the FBI, IRS, and NSA all coming to bare on your brand. But instead of jamming you up, they remove impediments, clear the roadblocks, and grease the wheels for rapid growth. You come out the other side feeling like you just had a 2-week juice cleanse.
Jess Bachman
Co-founder, FireTeam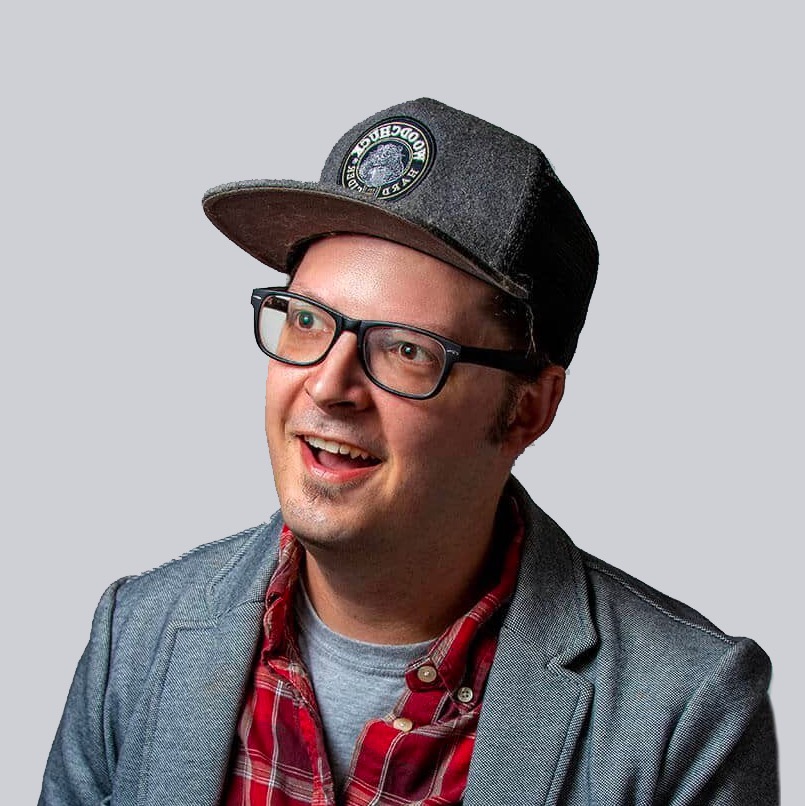 Questions your Oddit helps answer.
What can we do to increase our ROAS? Our conversion rate?
What can we do to increase conversions and reduce bounces after people click on our ads?
How can we grow our Average Order Value? How should we implement up-sells and cross-sells?
What are the things we don't know about our website that are costing us sales?
What should we A/B test to move the needle, as much as possible, right away?
What's working and what's not working to help people convert on our website?
Who makes the magic happen?
Oddit was founded by an experienced team of DTC brand, UX, and strategy professionals. We've launched, scaled, and sold numerous digital brands.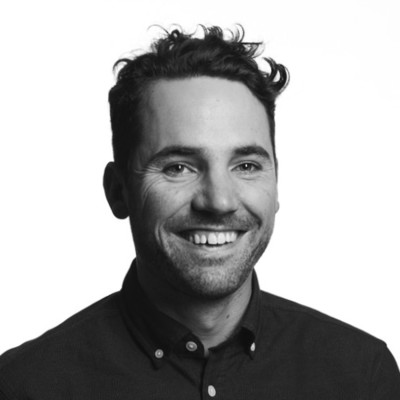 Cameron Service
Cam has advised on UX for over a decade & was on the founding team for digital product agency, Versett.
User Experience
---
View LinkedIn
---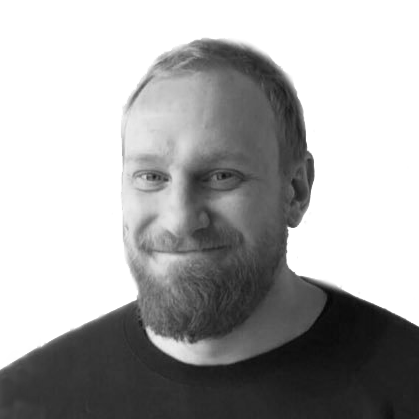 Chris Mikulin
A true expert in paid social, digital strategy & performance marketing - and sweet yoyo tricks.
Conversion and Growth
---
View LinkedIn
---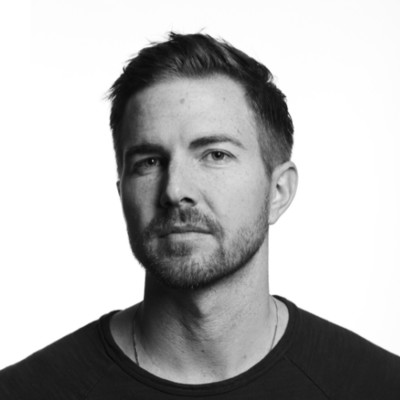 Shaun Brandt
Shaun is a serial entrepreneur & performance branding expert behind numerous DTC brands.
Branding & Visual Design
---
View LinkedIn
---
Learn More About Our Team
Join the world's fastest growing brands.
Start your Oddit to get your personalized insight.
Get Started
---
Earn with Oddit
Connect with our affiliate team to learn more about how Oddit can help your clients, and your wallet.
Earn with Oddit
---